Welcome to Duck Detailing LLC,
The Duck provides professional automotive detailing services through continued education and training. I'm a certified detailer and member of the IDA International Detailers Association. I completed training in 2020 at Detailing Success in Big Bear, Ca with Industry leaders Renny & Diane Doyle, then became a member of The Detail Mafia. IGL is another company which I hold several credentials ranging from ceramic coatings to anti-corrosion protection.
I'm proud to service Hanson, MA & surrounding communities with local pick up and drop offs. Over 10+ years of experience and a commitment to the environment. At the Pond, we use only the best eco-friendly products and tools.
At Duck Detail LLC we provide Top Quality Auto Detailing of cars, trucks, motorcycles, RVs & boats. Rest assured your vehicle is in good hands (or wings).
Contact Mike Botelho @ (508) 493-1869 to schedule your next detail.
IGL CERAMIC COATING
(ULTIMATE PROTECTION)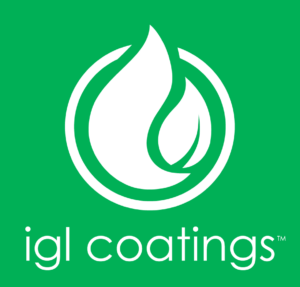 Premium Quality, Trusted World Wide
Coatings specially developed for automotive manufacturers, professional detailers and automotive enthusiasts. IGL Automotive is the go-to coating for every vehicle. It's 100% silica content and eco friendly formula preserves and protects your automotive's exterior and interior while reducing the cost of maintenance.
LITTLE DUCKLING
(INTERIOR DETAIL)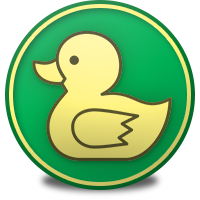 Interior Detail
This is a quality interior & exterior detail that meets the needs for many of our customers. This service includes a thorough vacuum and mats steam cleaned. Seats, dash, door panels, center console, etc. are all cleaned. The exterior is thoroughly washed. The rims, jambs & windows are all cleaned, and painted surfaces protected.
The Ducks Favorite
(EXTERIOR DETAIL)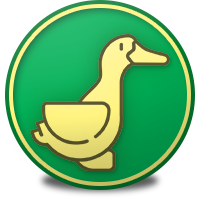 Exterior Detail
Ducks favorite package is ideal for the weekend driver or daily commuter that just want to be protected.
This service adds a shine while also creating a hydrophobic layer to protect your vehicle's paint for months.
DUCK DETAIL EXTRAS
(ADDITIONAL SERVICES)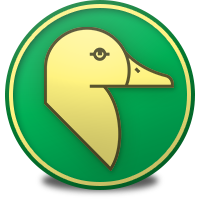 Industrial Ceramic Coatings
Window Ceramic Coating
Scratch Repair
Headlight Restoration
Carpet Extraction (Shampoo)
Seats Extraction (Shampoo)
Pet Hair Removal
Dent repair
Paint Enhancement
Addt'l. Paint Correction
Acid Rain / Watermark Removal
1282 MAIN ST, Building 1 BAY 6 HANSON,MA