IGL Ceramic Coatings,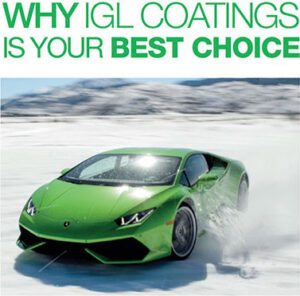 Coatings specially developed for automotive manufacturers and professional detailers. IGL Automotive is the go-to coating for every vehicle. It's 100% silica content and eco friendly formula preserves and protects your automotive's exterior and interior while reducing the cost of maintenance. It is best suited for automotive and is applicable to cars, bikes, bicycles & more.


* Easy to clean
* Car looks brand new
* Protects your car's OEM paint


* Up to 10H hardness
* 100% protection warranty*
* Creates a very deep, glossy almost crystal-like finish


* Saves time & money
* Improves resale value
* Eliminates need for wax


* Harmless & non-hazardous
* Low volatile organic compound (VOC)
* Better resistance to environmental damage
Contact Mike Botelho @ (508) 493-1869 to schedule your next detail.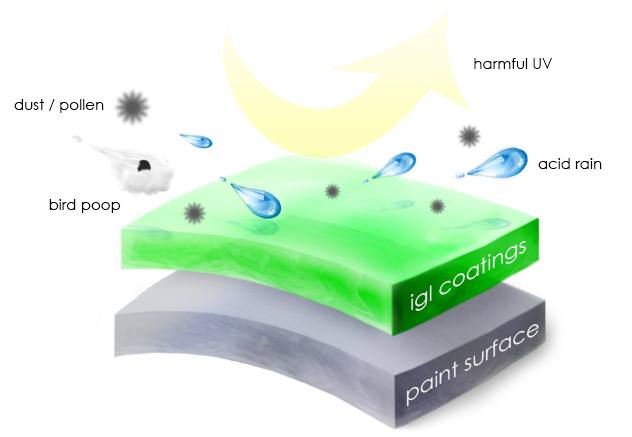 1282 MAIN ST, Building 1 BAY 6 HANSON,MA