LITTLE DUCKLING
(INTERIOR DETAIL)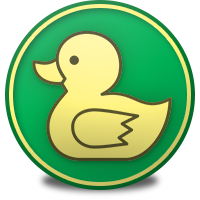 Interior Detail
Does your vehicle's interior need a good cleaning? Set up an appointment to determine the level of cleaning is needed.
Duck leaves your car properly cleaned with eco-friendly products, NOT covered in oily dressings which attract dust and hide improper cleaning.
Clean Door Jambs
Thorough interior cleaning of all surfaces, controls, and compartments
Steam machine utilized on all surfaces from the carpet to the plastics
Vacuum carpets, seats, floor mats & trunk
Leather trim properly cleaned
Clean Interior Windows
Contact Mike Botelho @ (508) 493-1869 to schedule your next detail.
1282 Main St Building 1 Bay 6, Hanson Ma